Earlier this week
Xavier
posted this Youtube video of an outstanding shot using iron sights.
That type of shooting is similar to what we do in our long range .22 silhouette matches. We knock down steel rams at 200 meters using single shoot .22 rifles and iron sights.
Did you notice the cross sticks that the shooter was using in this video? My birthday was yesterday, and V (with a little help from friends) made a set of cross sticks for my present.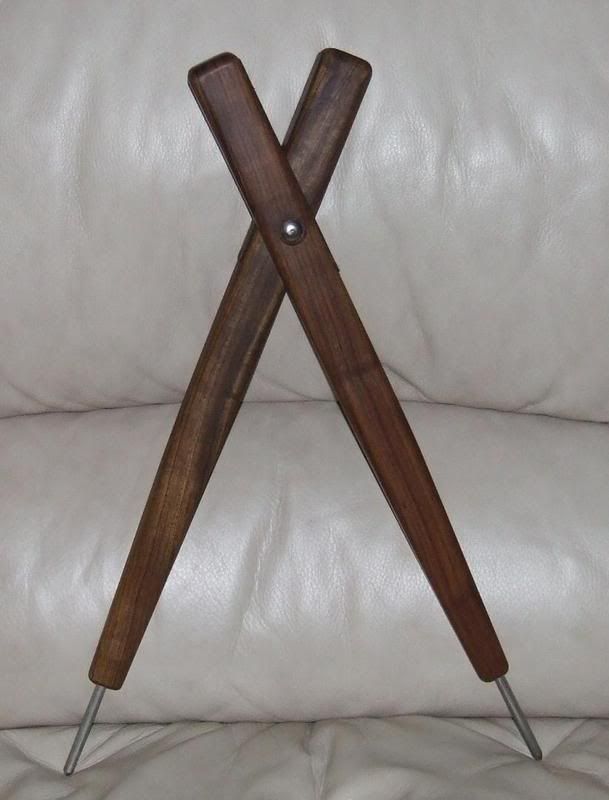 That was a very nice surprise.